OUR MISSION
A progressive improvement of a people's life through the construction of new and ever-more-sophisticated civil facilities: factories for jobsites, shopping malls for family fun, stadiums for inspiration, airports and stations to see the world…
QUALITY POLICY
PСF "STEELCON" builds up commercial, industrial and sports facilities with support steel framework throughout Russian Federation.
"STEELCON" branded quality is the absolute guarantee and reliability; this is the full correspondence of the final result of our work to the requirements of state standards and expectations of the Customer.
We build responsible public facilities and therefore the company's performance quality is regardless of the contractual price and should always be extremely high.
We consider quality – is the main reason why the customer chooses our brand and remains a regular client.
ABOUT COMPANY
«STEELCON» branded company was established in August, 1993 as a business unit of a JSC "Stalconstruktsiya"- Trust.
The beginning of the company's formation was the work on the installation of structural steel of the GSA Luzhniki's roofing in Moscow in 1995-1996.
The unique installation, engaging of advanced load-lifting gear of the Dutch group "Van Seumeren - Mammoet", cyclopean metal structures produced by the country's largest steel plants determined our technological and production experience and set the main staffing of the company.
Among latest major projects were: VTB Arena, Kalinigrad Arena, Luzniki Gymnastics Centre, Rostov Arena and refurbishment of GSA Luzhniki.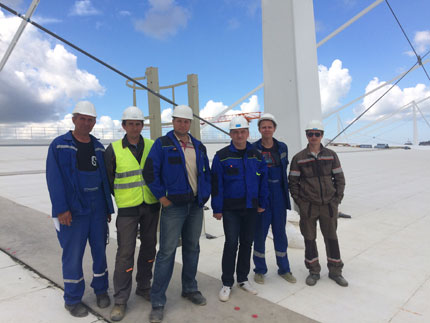 Фото внизу страницы №2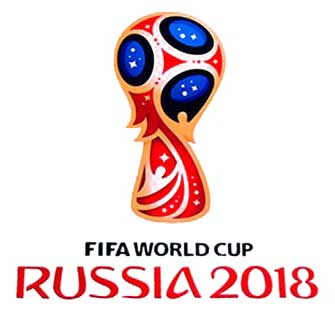 Official contractor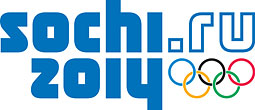 Центральный олимпийский стадион на 45 000 зрителей
Поставка и монтаж металлических конструкций купола

Смотреть проект стадиона